A LEARNING ENVIRONMENT IS A MOSAIC OF DIFFERENT SPACES:
Classrooms and break rooms, stairways and hallways, libraries and laboratories, each with their own functional needs. Mannington Commercial brings the industry's broadest portfolio of products, designed and engineered to support teachers, students, and faculty from elementary school to higher education. Our legacy of high performance products, amazing visuals, and 21st century technologies work side by side to create cohesive, dynamic spaces that are ready to serve every kind of purpose.
THIRD-PARTY TESTING
All Mannington Commercial carpets are made with a minimum 3.0 TARR (Texture Appearance Retention Rating), meaning any carpet you specify will be able to withstand heavy commercial traffic. The 3.5 TARR on our carpets is tested and verified by an independent lab.
AT YOUR SERVICE EVERY STEP OF THE WAY
We're serious about customer service—which is why it's our mission "to be the best people to do business with in the flooring industry." Both ambitious and intensely practical, this mission guides our associates' decisions and actions, as evidenced by our outstanding record of customer service. We will meet your needs through logistics, responsive service, Xpress product offerings, warranties and installation services.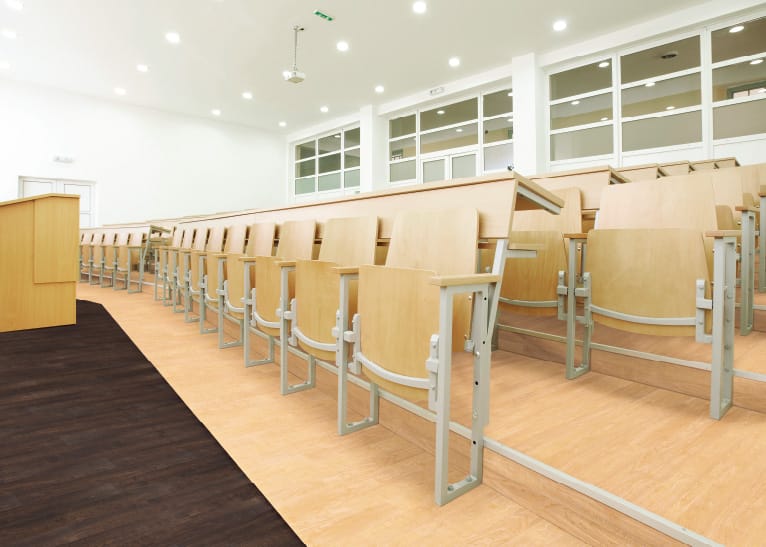 SUSTAINABILITY
Our approach to sustainability goes beyond any single program or product—taking a holistic perspective by focusing on accountability, transparency, and community. So, our environmental programs touch all aspects of manufacturing, from public health, safety, energy, materials, and processes, to bringing a responsible end-of-life plan for every product.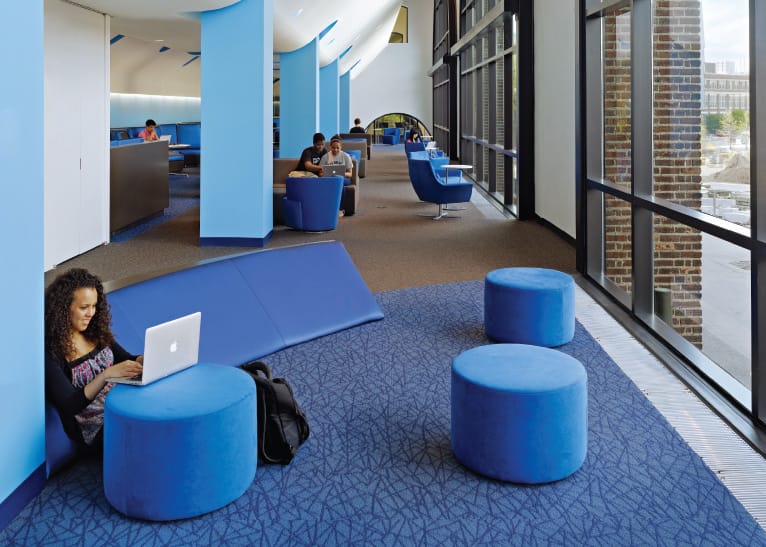 For the industry's highest-performance floor
LVT and resilient sheet products with Quantum Guard® technologies are tested and proven to achieve best-in-class performance, appearance retention and ease of care.
The family of Quantum Guard® technologies includes Quantum Guard® Elite, our newest innovation providing the industry's most advanced durability and cleanability, and Quantum Guard® HP, our groundbreaking technology with ten years of proven performance in the field.